Main Entry: detail, Pronunciation: di-'tAl, 'dE-"tAl:
1 : Particulars considered individually and in relation to a whole: careful attention to detail.
2 : A small elaborated element of a work of art, craft, or design. b. Such elements considered together: the intricate detail of a rococo altarpiece. c. The rendering of artistic detail: the fine detail of the painter's brushwork..
3 : With attention to particulars; thoroughly or meticulously: To complete in detail.


Keep up with the latest details by liking us on Facebook, or
follow us on Instagram!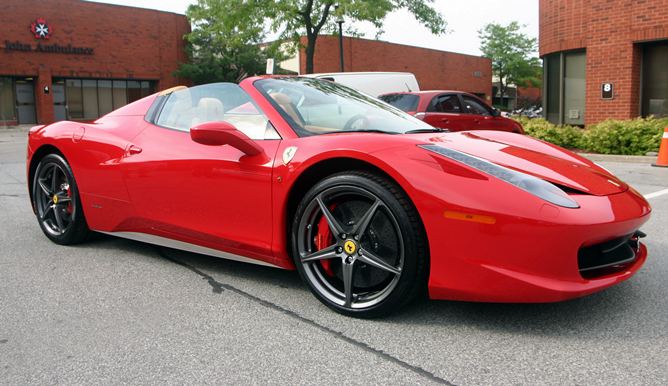 Contact Us!